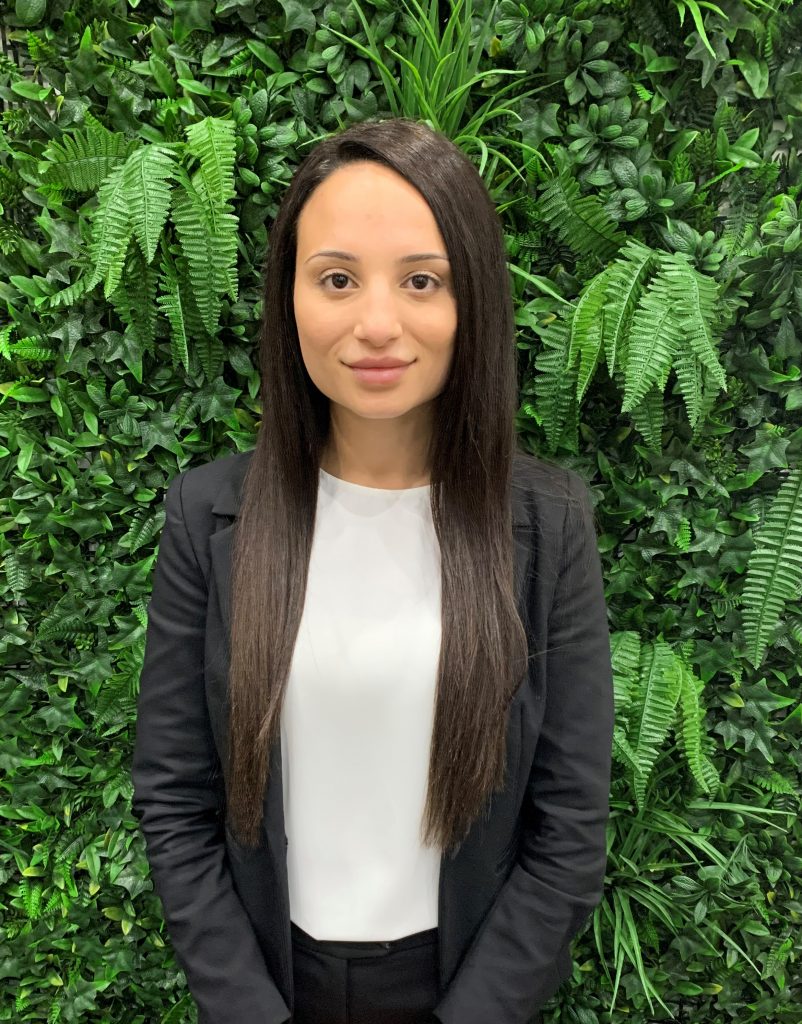 Elizabeth Najjar: Associate
Elizabeth graduated with a Bachelor of Laws from La Trobe University and a Bachelor of Criminology from Deakin University. She also holds a Graduate Diploma of Legal Practice from Leo Cussen Centre for Law.
Elizabeth has previously worked as a volunteer with disadvantaged individuals at the Flemington & Kensington Community Legal Centre, the Northern Community Legal Centre and the Southport Community Legal Service. During this time, Elizabeth assisted clients from culturally and linguistically diverse backgrounds. Elizabeth has practical experience in criminal law which complements her understanding of the interrelated issues involved in family law matters and in particular, family violence intervention orders.
At Aston Legal Group, Elizabeth works closely with the firm's partners, gaining experience in various areas of family law. She offers an empathetic approach and focuses on empowering her clients to navigate through challenging times.
You Deserve The
Best Team
With Extensive Experience in all Areas of Family Law
"Very professional, I gave Adrian a brief understanding of the matter which went to court and his knowledge on the day astounded me. Was very genuine and understanding. Couldn't be happier with the result! Highly recommend Adrian to anyone!"
Danni
Family Law Client
"I'd encourage a call to Aston Legal Group if you're seeking expert advice from an industry professional. Specifically, Daniel was brilliant in addressing my concerns and providing me with alternatives on which to proceed. A very big thank you for the sincere, well-delivered service."
Phil
Intervention Order Client
"Aston Legal Group can be highly recommended. They offer very clear and concise advice about what is fair and reasonable. Adrian was thoroughly professional at all times and also extremely easy to talk to. HIGHLY Recommended!"
Andrew
Family Law Client
"Adrian and all the staff at Aston Legal Group have been amazing with helping me get through a very difficult time. Having Adrian Indovino as my lawyer has been amazing. I found him to be very professional, friendly & welcoming, making you feel very comfortable, giving the best and right advice. Knowing you have the right lawyer makes everything better. Thank you so much for everything."
Grace
Family Law Client
"The team at Aston Legal Group are so much more cost efficient, experienced and genuine than any other law firm I've dealt with in my 60 plus years! Highly recommend anyone going through divorce or separation to ring and speak to Adrian or Daniel immediately and get the right advice from the start! 10/10!"
Sara
Family Law Client