Family and Estate Lawyers
Know Who We Are
About our firm
Our firm is committed to providing timely and high-quality legal assistance for all family and estate law matters. Our family lawyers listen carefully and prudently work through critical decisions with our clients to ensure the best family law outcomes.
At Aston Legal Group, our family and estate lawyers believe in tailoring the right approach to each individual client to achieve synergy, and the best possible results. We pride ourselves on being approachable and contactable, and are with you throughout your legal journey.
We have expertise in both parenting and financial disputes and always put our clients first. We are a results-based firm and ensure that the most efficient and cost-effective outcome is achieved for our clients, without compromising on results. 
Our Services
We can assist you with a range of legal services including family and estate law, and intervention order matters.
Client Testimonials
We work hard for our clients and do our best to minimise the stress caused by dealing with a legal matter. 
Very professional, I gave Adrian a brief understanding of the matter which went to court and his knowledge on the day astounded me. Was very genuine and understanding. Couldn't be happier with the result! Highly recommend Adrian to anyone!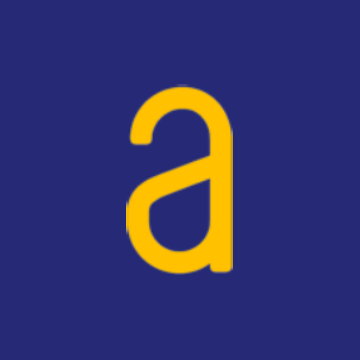 Danni
I'd encourage a call to Aston Legal Group if you're seeking expert advice from an industry professional. Specifically, Daniel was brilliant in addressing my concerns and providing me with alternatives on which to proceed. A very big thank you for the sincere, well-delivered service.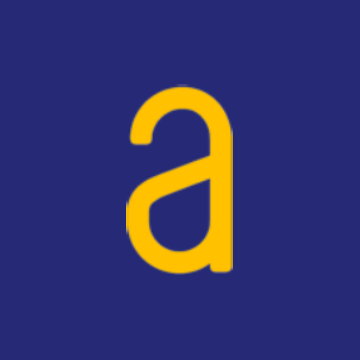 Phil