10 Ways of Dealing With Your Stressful Separation
The decision to separate is not an easy one. We understand that a breakdown of a relationship can be emotionally overwhelming. If you are going through a separation or contemplating separating from your partner, our free report may provide you with the guidance you're looking for.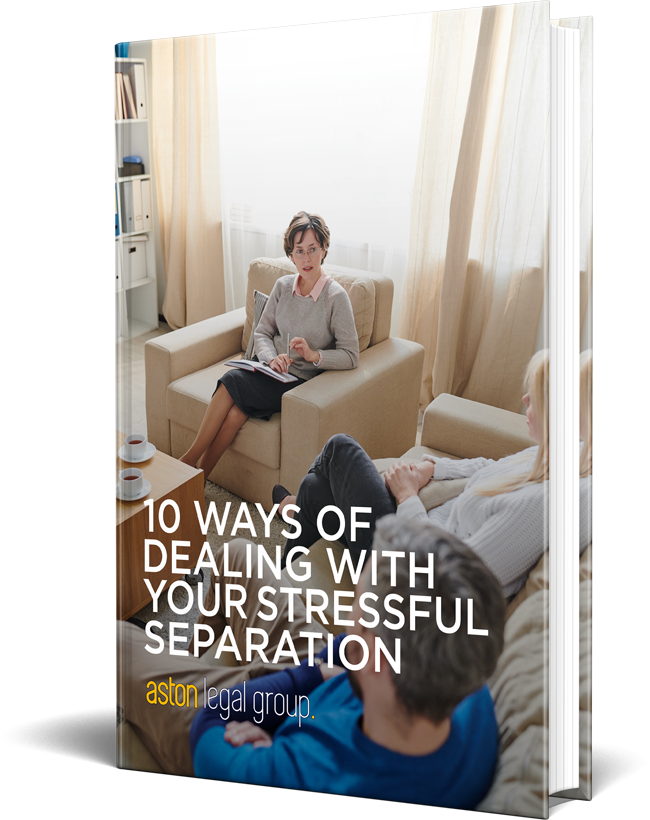 Here's What You Will Discover In Your Free Report...

How to properly look after yourself in the moments you really need to.

How to keep all your personal info and social media safe and out of harms way.

If you have separated from your partner after previously mingling your finances, you'll learn how to keep what belongs to you.

How to keep all your valuables untouchable and in your own hands.

How to figure out your living arrangements after separation.
Who Are Aston Legal Group?
Aston Legal Group is comprised of a team of dedicated and experienced lawyers with a focus on collaboratively resolving family law matters. We pride ourselves on our extensive knowledge of family law and our technical legal skills. We deliver our services in a manner which ensures that our clients' individual needs are being met.
With this combination of professionalism and compassion, our clients can be assured that they are receiving quality legal advice and that they are being guided towards the best possible outcome in their circumstances.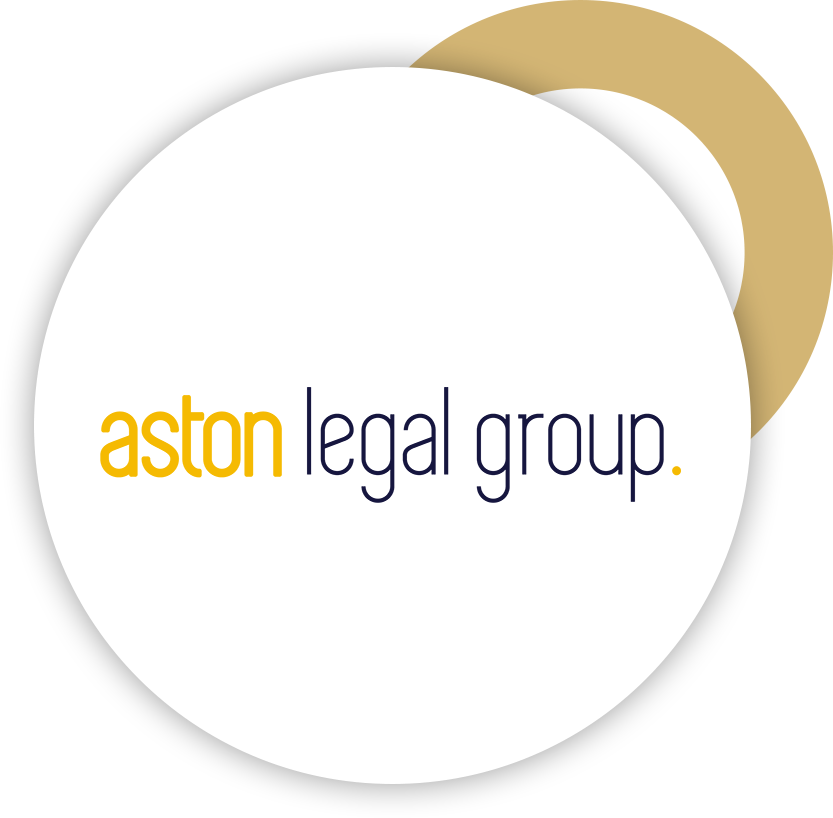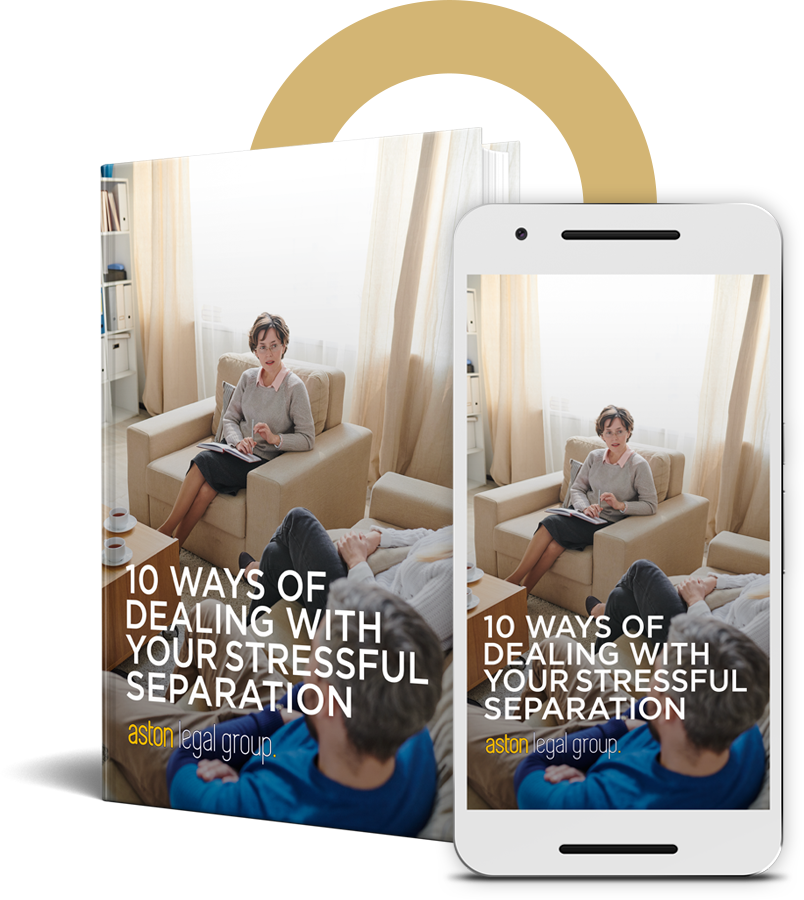 Secure Your Free Report Now
To access this free report detailing how to deal with your separation, just fill out the form below. We will show you the methods we've used to help others like yourself traverse these difficult times.